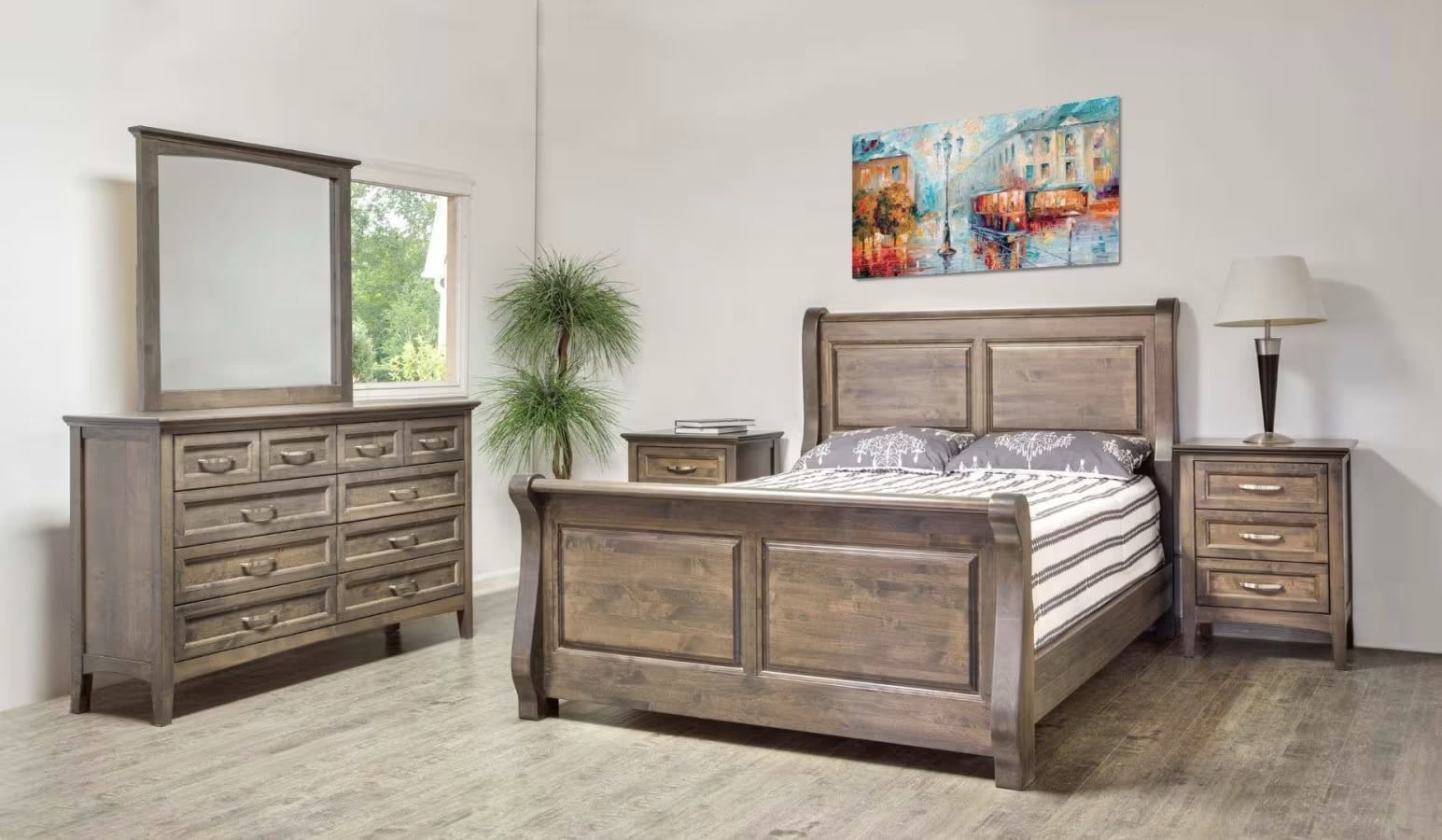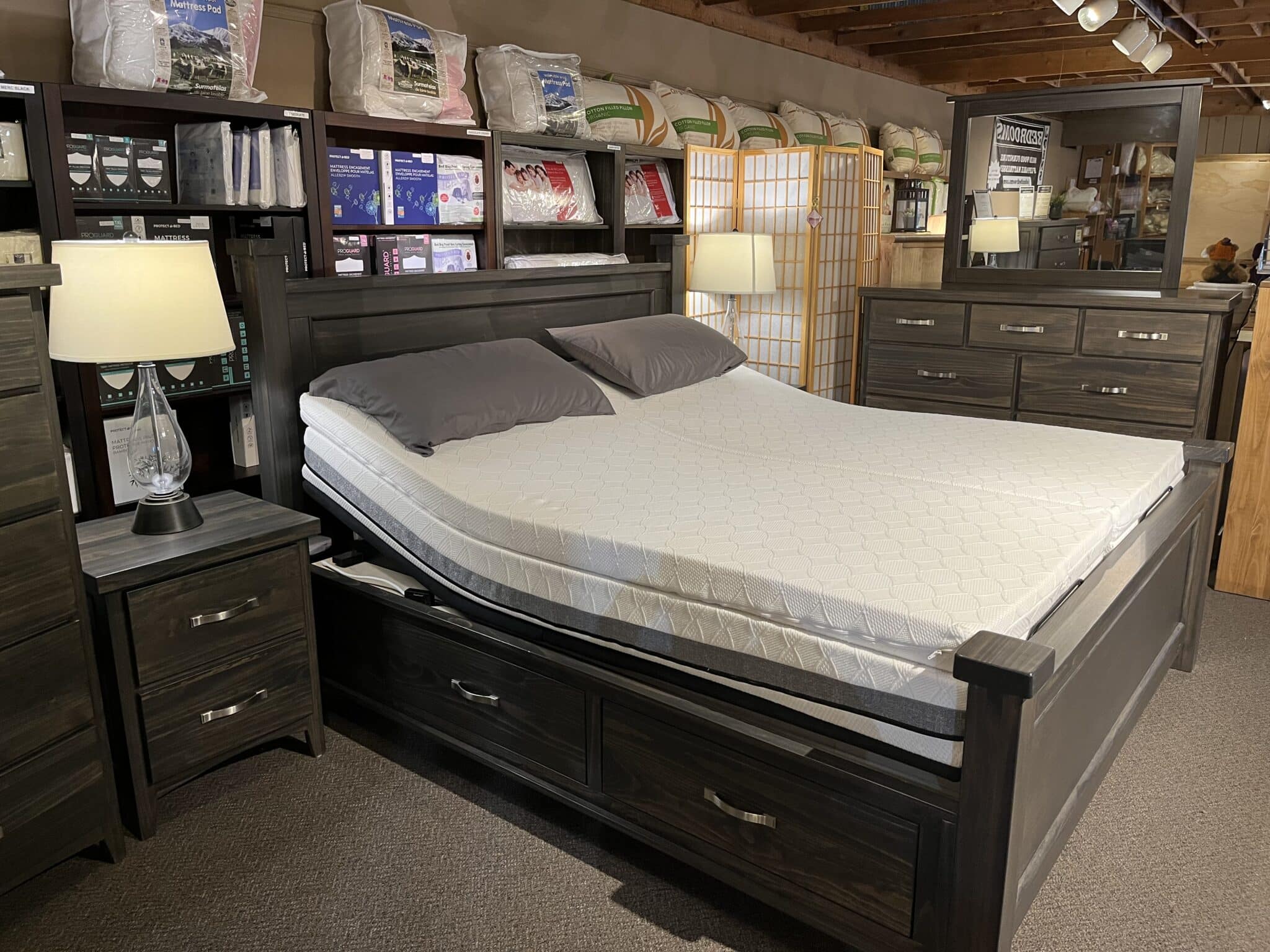 Maple Furnitures
Solid Maple Bedroom Suites
Alder
Solid Alder Bedroom Suites.
Kids Furnitures
Looking for a Bunk bed, Mates bed or classic frame? We have what you need!
Pine
Solid, solid and solid are the 3 things that come to mind when looking at our complete line of pine bedroom suite.
Cabinet Beds
Have a look to our new selection of cabinet beds
Mattresses
Have a look at our mattress line up including natural latex mattresses and foam mattresses
Welcome to John's Bedrooms in Nanaimo & Courtenay on Vancouver Island, British Columbia!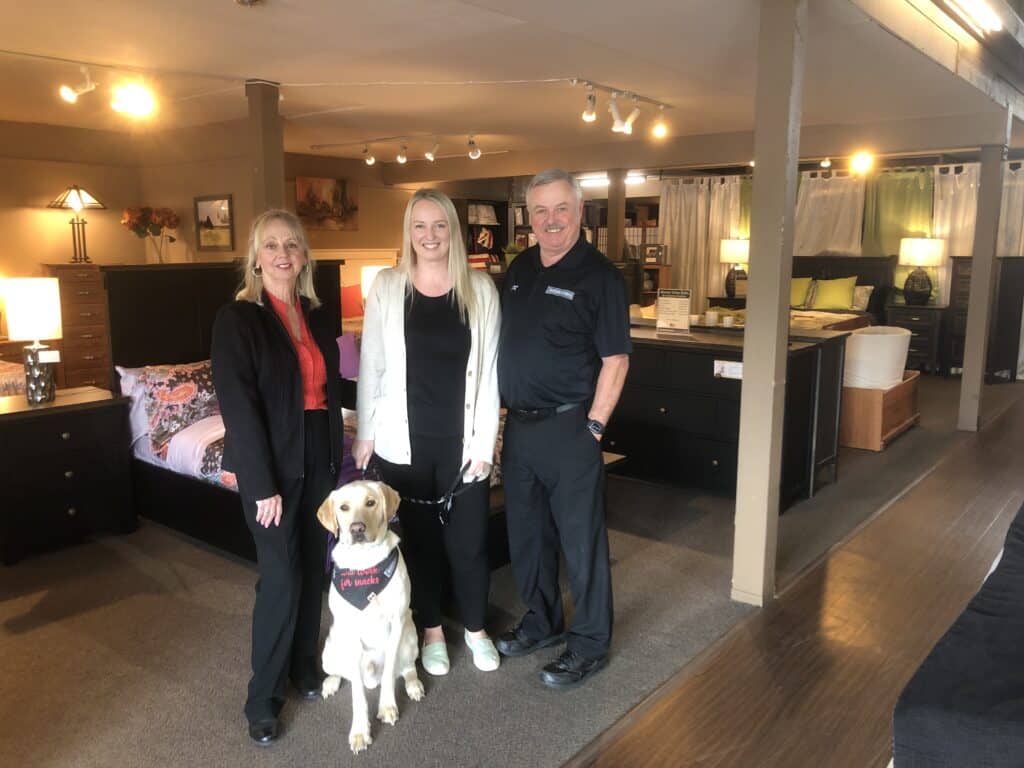 Step into the store and experience an environment that is safe, clean, family orientated and entertaining. Our store is filled with products that are only of the best quality and fairly priced.
We're glad you've stopped by to look around! Remember, if you see something you like, just click the Dream Shopping Cart button and add it to your list. At the end of your experience, you'll be able to print out and save your selection list, or simply click to send it to us and ask one of our friendly staff to give you a call.
And when you do visit, you can fully expect to have friendly, helpful, and knowledgeable advice offered to you soon after entering our store…but we also promise to give you all the time and space you like to make your choices in peace.
We offer a standard of excellence for customers, employees and their families far above the average. This standard is not only of good service, good products and value, but of an environment that is way above your expectations.
Thanks for visiting!
John, Lynn, Ashley & Sully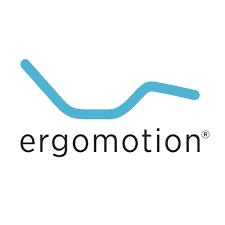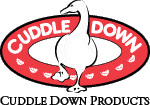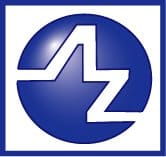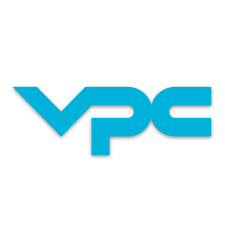 Last blog posts from John